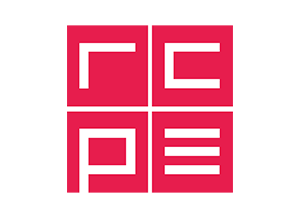 RCPE
The Research Center for Pharmaceutical Engineering (RCPE) is a global leader in pharmaceutical engineering sciences. We help our partners to create and manufacture advanced medicines for patients around the world, through optimising products and processes. Offering cutting-edge, scientific solutions tailored to customer needs, we innovate pharma.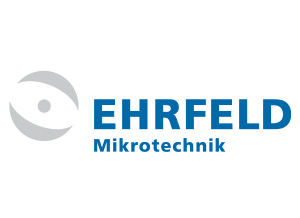 Ehrfeld Mikrotechnik
Ehrfeld Mikrotechnik sets new standards worldwide in terms of microreaction technology. We offer you a choice of different equipment concepts of the technology platform micro- and millireactors, which means we can meet an enormous range of disparate requirements. We quickly achieve tangible added value for you – from laboratory up to production scale.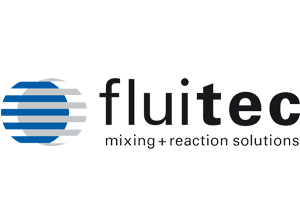 Fluitec mixing + reaction solutions AG
Fluitec mixing + reaction solutions AG is a Swiss company which engineers and manufactures static mixer/heat exchangers and reactor assemblies. They are mainly used in the chemical and pharmaceutical industries. Fluitec is specialized in inherently safe reactor concepts. They enable a scale-up of highly exothermic reactions regardless of the viscosity.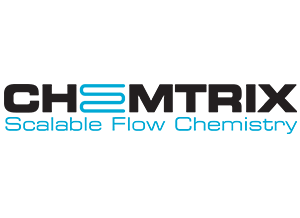 Chemtrix
Chemtrix combines expertise in the field of (chemical) engineering and chemistry to help our customers to benefit from Flow Chemistry. We focus on delivering the customer higher profits by accessing new chemical possibilities, via a safe and reliable scale-up from lab to production.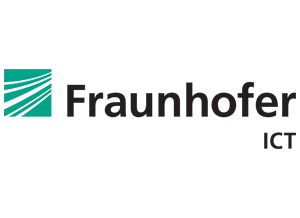 Fraunhofer ICT
Fraunhofer ICT offers R&D services in the field of chemical synthesis, process development, process optimization and process analysis based on flow chemistry and micro process engineering. We develop and apply spectroscopic and calorimetric process analysis techniques to provide insights into flow processes, and to apply them in integrated process control.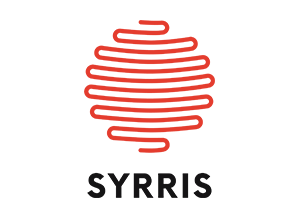 Syrris
Syrris is a world leader in high quality, innovative products for research and development chemists and chemical engineers. Syrris takes pride in designing, developing and selling easy to use automated products for chemists in areas such as the pharmaceutical industry, academia, CROs, petrochemical industry etc.