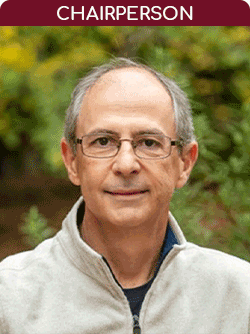 Olivier Dapremont
Executive Director, Process Technologies at AMPAC Fine Chemicals LLC, an SK pharmteco company
Biography
Dr Dapremont has over 25 years of experience in developing continuous processes for pharmaceutical active ingredients and intermediates. He started his career, in 1992, developing Simulated Moving Bed (SMB) technology for Prochrom R&D, France while doing in parallel his PhD on SMB and chiral applications from the University of Pierre and Marie Curie in Paris France. In 1997, He joined Chiral Technologies Europe, near Strasbourg, to manage the kilo scale SMB chiral separations service. He later joined Aerojet Fine Chemicals, now AMPAC Fine Chemicals (AFC) in California, in 2001.  At AFC, Dr. Dapremont leads the R&D engineering group which supports the development of continuous processes for APIs and intermediates.  With his team he has developed and implemented over 50 chiral and non-chiral separations using SMB from gram to multi ton scale.
Dr. Dapremont is author and co-author of several articles in various scientific journals and magazines as well as multiple chapters in reference books. He is co-inventor on a dozen of patents using SMB for API purification and he is a recognized expert in the field.
Dr. Dapremont is a member of the Organizing Committee of the Prep Symposium conference and a member of the Scientific Committee of the SPICA conference.