September 26, 2023
from 2:30pm to 5pm
Check in at 1:30pm
Portmarnock Hotel – Conference room
Continuous Manufacturing Process Development and Scale-up: From Lab to Manufacturing
Workshop Instructor: Nima Yazdanpanah, Principal Consultant at Procegence, Washington DC
LIMITED PLACES AVAILABLE

What is the workshop about:
The continuous manufacturing and flow chemistry in the pharmaceutical manufacturing is shifting the pharma manufacturing paradigm, which is following the old path that fine chemical and petrochemical industry passed many years ago.
The goal is to bring a lab scale designed process to a robust and stable manufacturing scale platform. Therefore, rigorous engineering considerations are required for an efficient process
design and scaleup, consistent quality of product, stability of the
manufacturing platform against process disturbances, and eventually regulatory submission.
Process design and system integration is the critical aspect to deliver a process that is efficient, reliable, and easy to control. Such designs and integration should consider production flexibility, economic (CapEx and OpEx), possible disturbances, control strategy, and mitigation plans.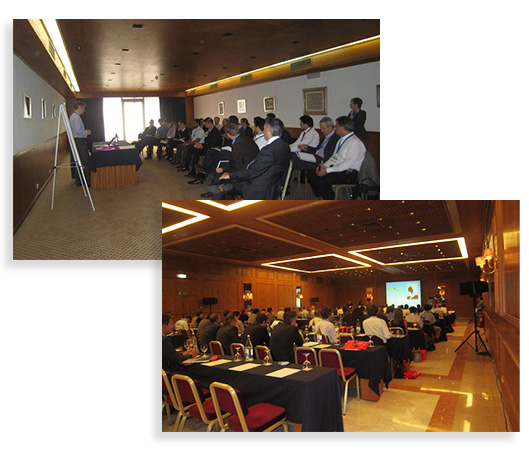 What you will learn:
In this workshop, different stages of process development, scale-up, and manufacturing will be discussed.
There will be practices on the flow chemistry, equipment design, scale-up, equipment characterization, system dynamic and control strategies, and CMC regulatory material preparation.
Some cases studies will be demonstrated for synthesis, crystallization, process dynamic, digital twin, RTD, and QbD.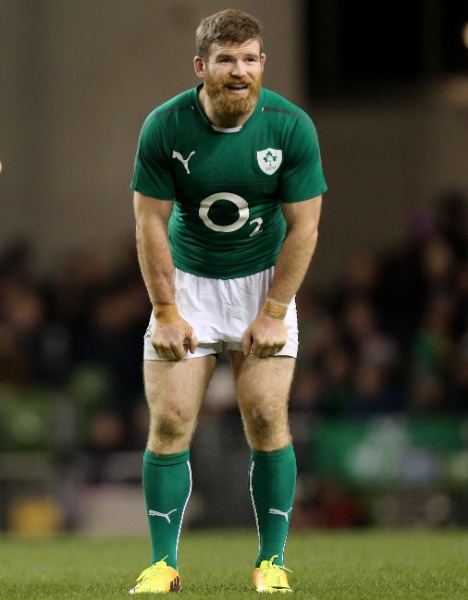 Gordon D'Arcy
FORMER RUGBY INTERNATIONAL
Gordon D'Arcy, from Wexford, Ireland, is Ireland's longest serving rugby player with an international career that spanned a 'mere' 15 years and 304 days – surpassing that of the great Mike Gibson by 176 days.
A stalwart of the Leinster Rugby team, Gordon lined out 257 times to become their most capped player (including 104 European Cup matches), scoring 60 tries for the blues along the way. He has represented Ireland on 84 occasions, winning three Triple Crowns, one Six Nations Championship and was also an integral part of the 2009 Grand Slam winning team. He won Player of the Tournament in both 2004 & 2007, was nominated for World Player of the Year in 2004 and also toured twice with the British & Irish Lions, in 2005 & 2009 (winning a cap against Argentina in 2009).
In 17 seasons as a professional rugby player, Gordon experienced first-hand rugby's transition through three different decades.
Off the field, Gordon is building a reputation for his unique insight and tales of his experiences in rugby, particularly around the development of the envied Leinster Rugby culture and the incorporation of sports psychology & mental preparation into the modern game. Gordon re-invented himself as a rugby player numerous times in his career – turning to goal-setting, mental preparation and motivations techniques to achieve this. On the back of this, he continues to receive great interest from individuals, players and businesses alike regarding best practices for mental resilience in sport (the how and why), and the benefits and parallels that can be drawn in business.