Business Networking Dinner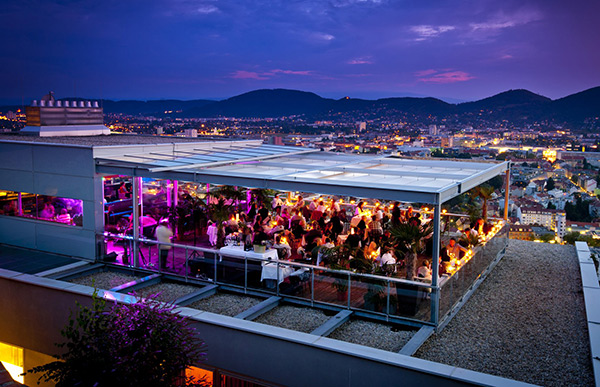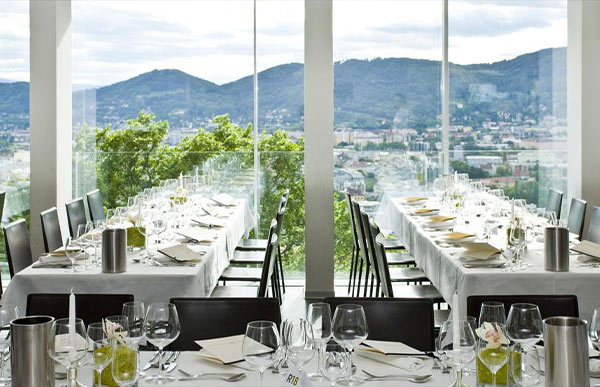 September 28, 2022
Restaurant SCHLOSSBERG
Am Schlossberg 7
A-8010 Österreich
www.schlossberggraz.at

A mountain is like a television that nature gave us. Standing at its peak, the horizon flickers in the distance. One zaps in all directions and gains an overview, even if one thinks it is lost. Sometimes the way up is steep, but it always holds surprises.
Surprises, such as the SCHLOSSBERG restaurant, the associated beer garden or the SkyBar Graz at 467 meters above sea level. The Schloßberg in Graz combines special views of, special impressions of and special insights into an enjoyable life.
It is the local mountain of the people of Graz, on which gastronomic diversity is at home. A mountain where people meet and where you can also meet yourself.
What are you waiting for?