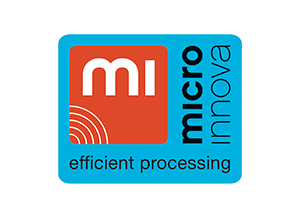 Microinnova
Microinnova is an expert in process intensification, flow chemistry, continuous manufacturing, and modular plants. We develop and realize efficient, continuous processes in the fields of synthesis, work up, and formulation with a strong link between process development and engineering/plant realization based on more than 200 projects and 20 years' experience.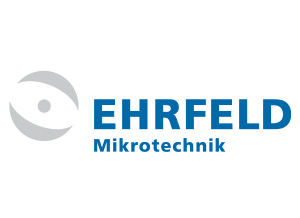 Ehrfeld Mikrotechnik
Ehrfeld Mikrotechnik sets new standards worldwide in terms of microreaction technology. We offer you a choice of different equipment concepts of the technology platform micro- and millireactors, which means we can meet an enormous range of disparate requirements. We quickly achieve tangible added value for you – from laboratory up to production scale.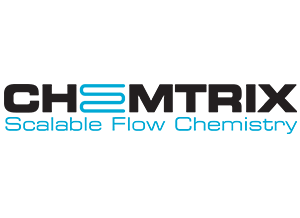 Chemtrix
Chemtrix combines expertise in the field of (chemical) engineering and chemistry to help our customers to benefit from Flow Chemistry. We focus on delivering the customer higher profits by accessing new chemical possibilities, via a safe and reliable scale-up from lab to production.