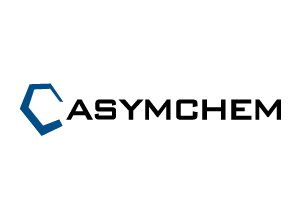 Asymchem
For over a decade, as a CDMO Asymchem has developed and perfected flow chemistry, making us one of the world-leaders in the field. Through the combination of process optimization, modularization, and automation, our know-how of continuous flow can improve the productivity and quality of pharmaceuticals.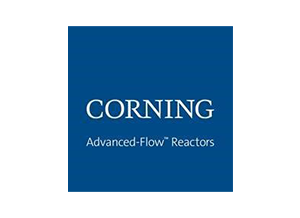 Corning
Corning Incorporated is a world leader in specialty glass and ceramics. In last 18 years, Corning has brought a powerful process intensification platform to the chemical process industry : Corning® Advanced-Flow™ Reactors (AFR) and their application technologies, which cover from "fast" lab-scale continuous flow process development to "seamless" scale-up of flow processes to commercial, large-scale production.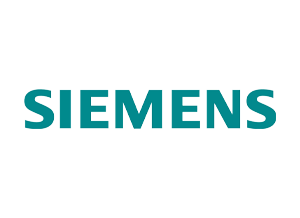 Siemens
Siemens Process Systems Engineering (www.psenterprise.com), is the world's foremost provider of Advanced Process Modelling software and services to the process industries. Companies apply advanced process models within digital design and digital operations initiatives to explore the process decision space rapidly and effectively. This helps them to reduce uncertainty and make better, faster and safer formulation, process and product design and operating decisions based on deep scientific and process knowledge.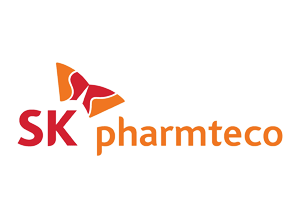 SK pharmteco
SK pharmteco is the single market-facing team comprised of SK biotek and AMPAC Fine Chemicals.  With ~960 m³ of state-of-the-art manufacturing and development capacity across 6 locations including USA, Korea and Ireland.  We are experts in Continuous Processing and world leaders in development and manufacturing of custom cGMP Intermediates and APIs by Continuous Flow Processes. We are a world leader in Simulated Moving Bed technology (SMB) and offer this powerful technology from lab through pilot to large commercial scale.
Microinnova
Microinnova is an expert in process intensification, flow chemistry, continuous manufacturing and modular plants. We develop and realize efficient, continuous processing solutions in the fields of synthesis, work up and formulation. We have executed over 200 projects mainly for pharma companies, others for chemical, polymer, crop protection and health care enterprises.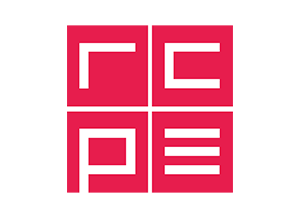 RCPE
RCPE is a global leader in pharmaceutical engineering sciences. We help our partners to create and manufacture advanced medicines for patients around the world, through optimising products and processes. Our services encompass the entire value chain of pharmaceutical product development: continuous API synthesis, advanced formulations, next-generation manufacturing, and device design.