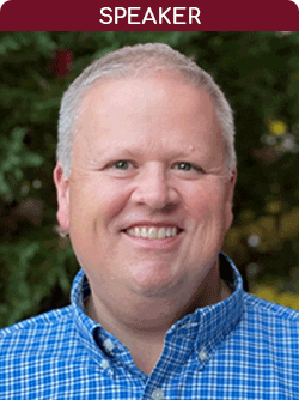 John Holcombe
Global Innovation & Business Development at W. L. Gore & Associates
Biography
John Holcombe joined Gore in 1997.
John is inspired by the art of possibility to drive change and create enterprise value. With over 25 years of new technology, product, and business development experience across multiple industries and companies, John has built, created, and established global teams to build several business from the ground up ranging from advanced personal protective military products (including multispectral camouflage), to complex primary packaging and delivery solutions for the pharmaceutical industry enabling the delivery of sensitive biologics.
Recently, John has been leading a team of scientist and engineers to develop structured catalyst materials that enable complex heterogeneous reactions in flow.
With multiple patents to his name, John is no stranger to the challenges, capital, and efforts required to build new technologies, products, and businesses from the ground up. Vision, coupled with collaboration, teamwork, and a make-it-happen disposition have been critical to bringing new technologies like Gore's structured catalyst to reality.
John earned his BS degree in Polymer Chemistry from North Carolina State University, and his MBA from the University of Delaware.