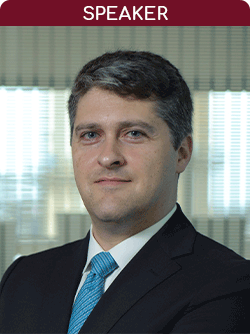 Andrea Adamo
CEO and founder of Zaiput Flow Technologies
Biography
Dr. Andrea Adamo, CEO and founder of Zaiput Flow Technologies, is an engineer and entrepreneur with extensive experience in the development of innovative solutions in the context of fluid flows and chemical processing applications.
Dr. Adamo holds a Master of Science in Engineering from the University of Palermo, Italy and a Ph.D. in Fluid Mechanics from the University Federico II of Naples, Italy in addition to a Master of Science from the Massachusetts Institute of Technology. He was also awarded the Fulbright Scholarship.
After completing his graduate studies, Dr Adamo spent several years at MIT first as Postdoctoral Associate and then as a Research Associate working on different applications of microfluidics, microchemistry and flow chemistry developing solutions in a wide range of problems and scale. He then moved on to starting Zaiput keeping a leading role on both the technical and business side.