12th Symposium on

Continuous Flow Reactor Technology for Industrial Applications
28-29 September, 2022
Plus half-day hands-on course on Sept. 27
Graz, Austria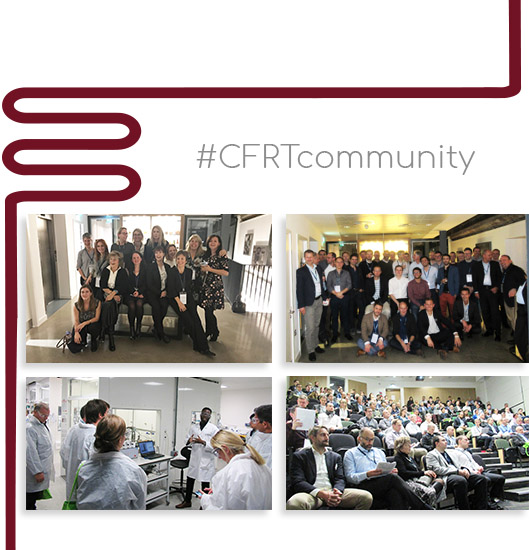 SAVE THE DATE
We're pleased to announce that the 12th edition of the CFRT will be held in Graz (Austria)
28-29 September, 2022
Plus half-day hands-on course on Sept. 27
For further information, please contact: 
Congress Graz
Schmiedgasse 2 (1st floor) 8010 Graz - Austria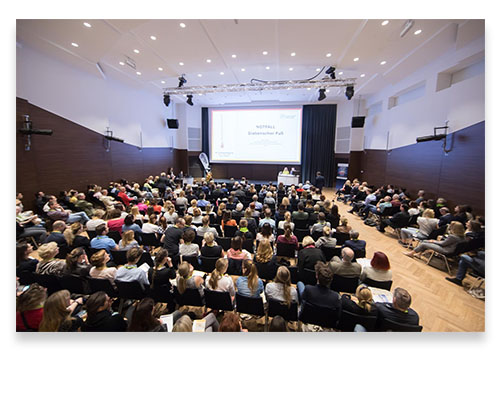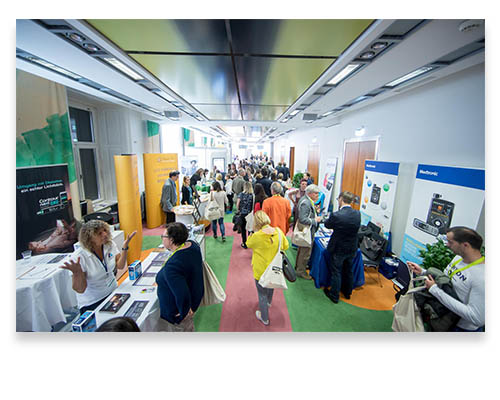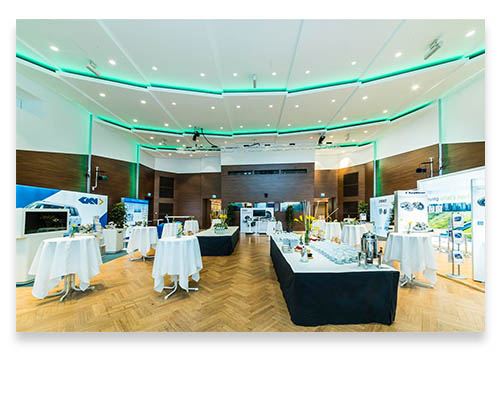 Enhance your visibility
Sponsorships are highly effective in enabling market immersion & visibility, direct access to existing clients and potential customers alongside dedicated face to face meeting time with important targets.
To request the full sponsorship packages please fill in this form.
Alternatively, contact info@cfrt-tks.com
Get your sponsor opportunity now. Limited options.